TECHNICAL SESSIONS – June 6th to 8th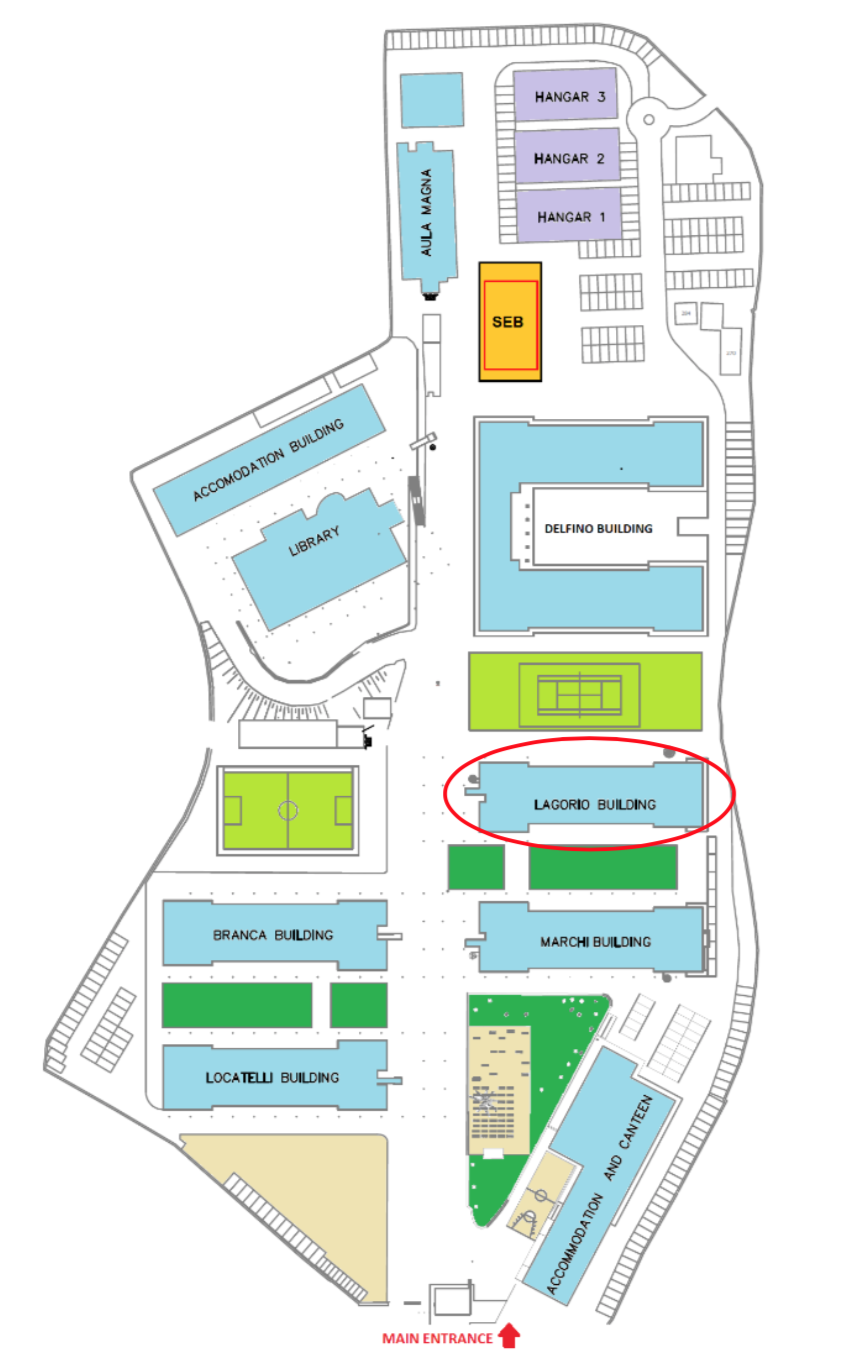 The social dinner will take place on June 7th in the Sibilla room of the Priamar fortress (address: Corso Giuseppe Mazzini 1), in Savona city centre. The banquet will start at 19:30.
Shuttles will be organized for the transfer between Savona Campus and Priamar fortress before and after the dinner.
VISIT TO THE SMART POLYGENERATION MICROGRID – June 7th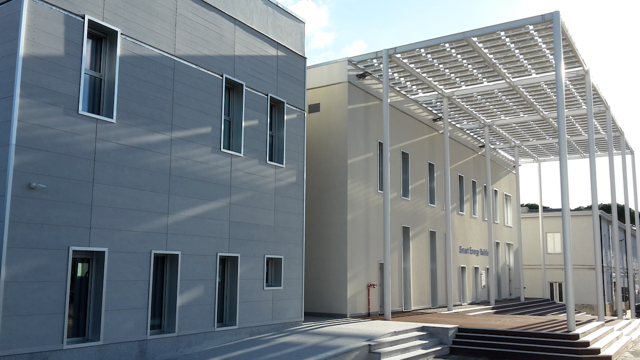 One of the main research innovations in Savona Campus is represented by the research activities in the sustainable energy sector, in particular those of the "Energia 2020" project on sustainable energy and smart cities. Within this project, two important test-bed facilities have been realized in Savona Campus: the Smart Polygeneration Microgrid (SPM) and the Smart Energy Building (SEB).
The SPM, funded by the Italian Ministry for Education, University and Research, is a 3-phase low voltage intelligent distribution system, coupled with a thermal network and composed of electrical/thermal loads and generation units. The power plants of the SPM are real-time monitored and operated by an Energy Management System (EMS) that aims at minimizing daily operating costs and emissions. The SEB, funded by the Italian Ministry for the Environment and Protection of Land and Sea, is a sustainable building connected with the SPM as a prosumer. The SEB is equipped with a photovoltaic field, a geothermal heat pump, thermal solar collectors and an air handling unit. The SEB is operated by a Building Management System (BMS) that communicates with the EMS of the SPM.
The Symposium participants can visit the SPM and SEB infrastructures. The meeting for the visit to the Smart Polygeneration Microgrid is in LA 117 room, at 12:10.
TECHNICAL VISIT TO THE PORT OF GENOVA – June 8th
Pictures by Genoa Port Authority (Autorità di Sistema Portuale del Mar Ligure Occidentale)
A technical tour will be the organised within the Symposium, in the morning of June 8. The technical tour will include the visit to the port of Genova, which is the first Italian port and one of the biggest in the Mediterranean.
The visit will be organized together with the Genoa Port Authority and will show the port and its main terminals from the seaside, presenting both the commercial activities and the main touristic port areas of the city.
The meeting for the visit to the Port of Genova is at the entrance of Savona Campus, at 8:00. The transfer between Savona Campus and Genova Port is by bus.